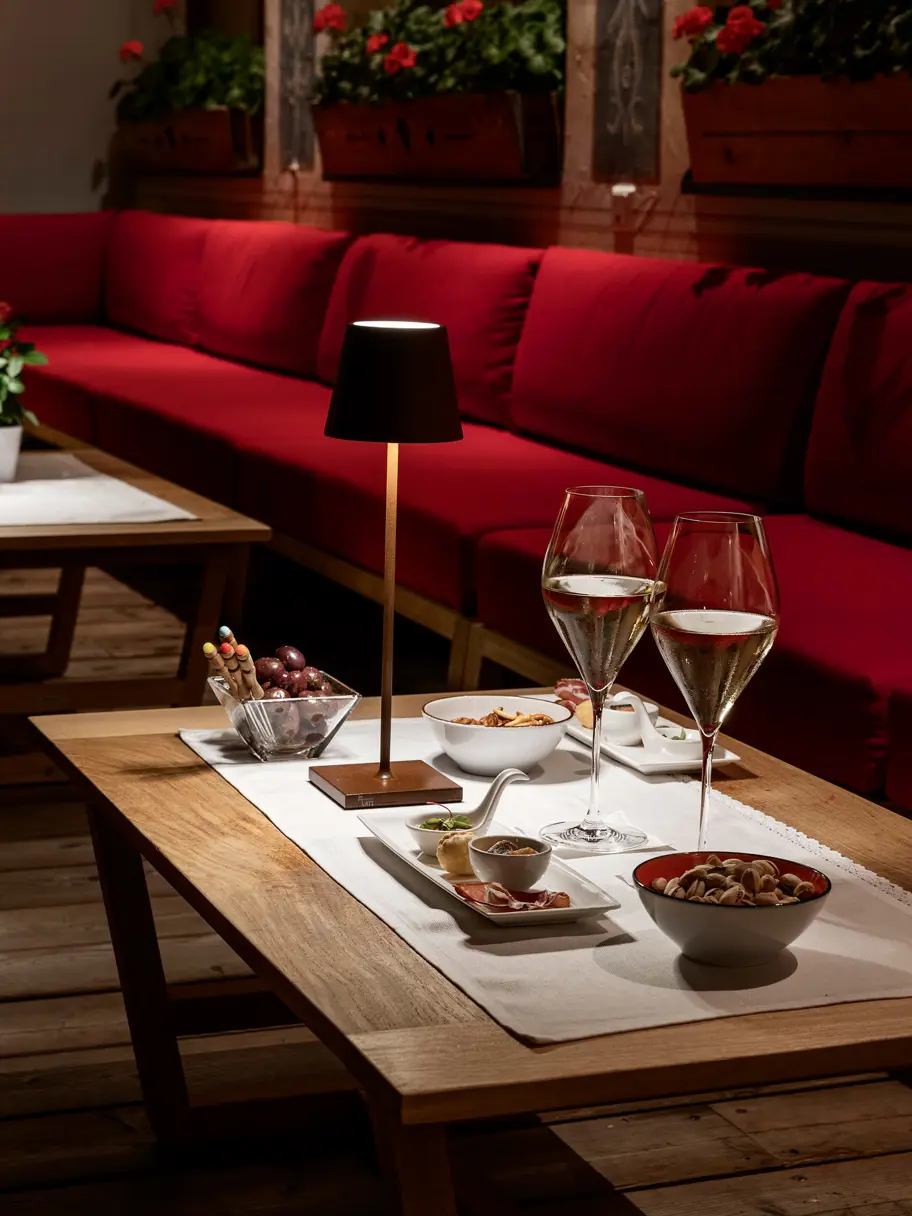 Escape to the Dolomites
Discover Our
Exclusive Packages
Our home invites you to fully immerse yourself in its offerings. Whether at the dining table, in the wine cellar, at the spa, or outdoors amid majestic peaks and stunning views, every excursion, even the briefest, presents a distinctive and thrilling opportunity to connect with the environment and its people.
Select the package that best aligns with your spirit, and let the allure of our region and our gracious hospitality sweep you away. We eagerly await your arrival, prepared to greet you with our signature warmth and smiles, as we create unforgettable experiences in one of the world's most breathtaking destinations.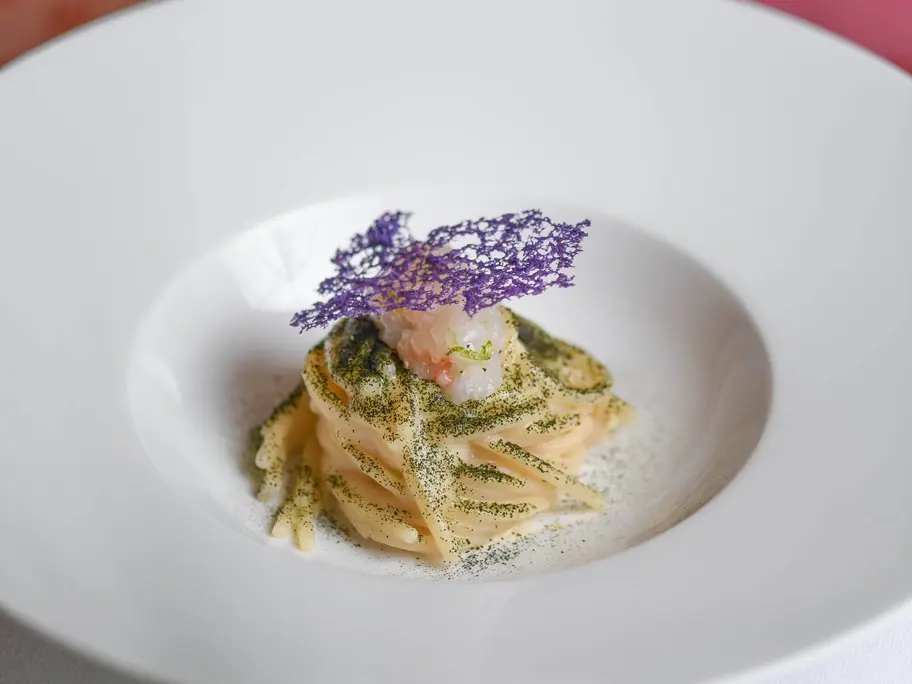 Ty-Taste Gourmet: over the peaks of taste.
In 2022, the Suinsom restaurant was awarded the prestigious Michelin star, a coveted achievement that constantly pushes us to improve. Wrapped in a hospitable and familiar atmosphere, in a cozy setting, our guests lose themselves in a timeless culinary experience. An exciting, nuanced cuisine, where the mountain and Mediterranean archives are not afraid to surprise. The excellent selection of the wine list includes Italian and foreign labels with great personality, carefully selected by our Sommelier. Ty-Taste Gourmet is a totalitarian culinary experience that touches the heart and reaches the lofty heights of culinary pleasure.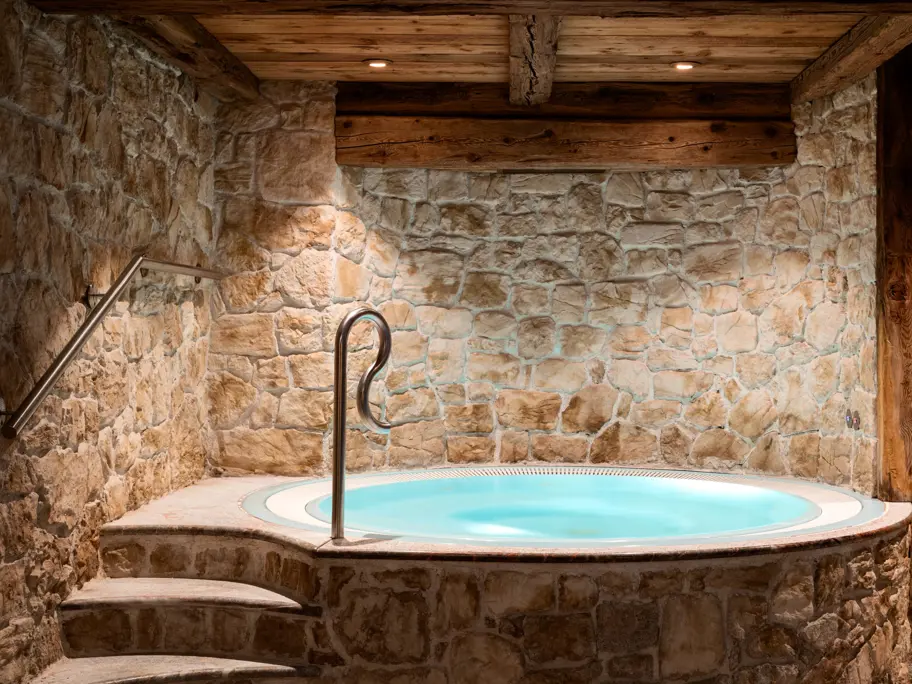 Alpine Wellness, a relaxing escape in the Dolomites.
Treat yourself to an alpine health experience dedicated to wellness. Our holistic package allows you to enjoy the perfect combination of nature and time for yourself. Immerse yourself in a relaxing stay experience that will give you the feeling of floating above our forests. Available June through September with a minimum stay of 2 days.