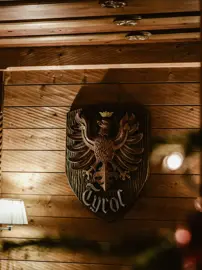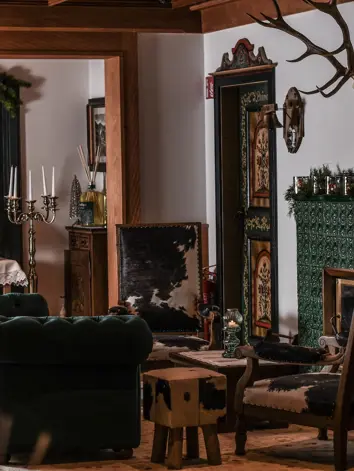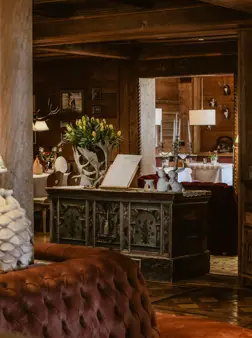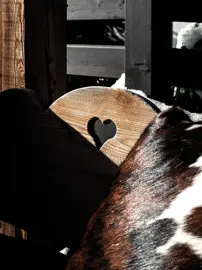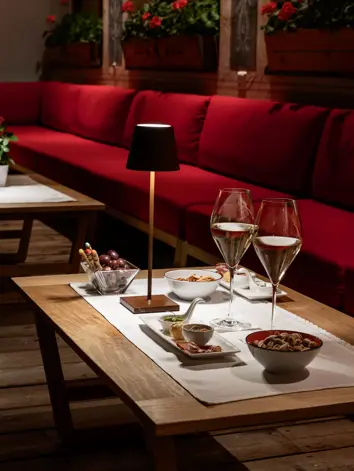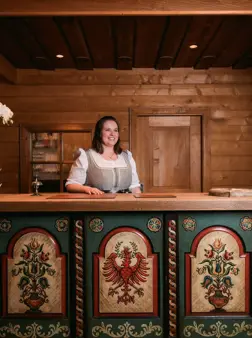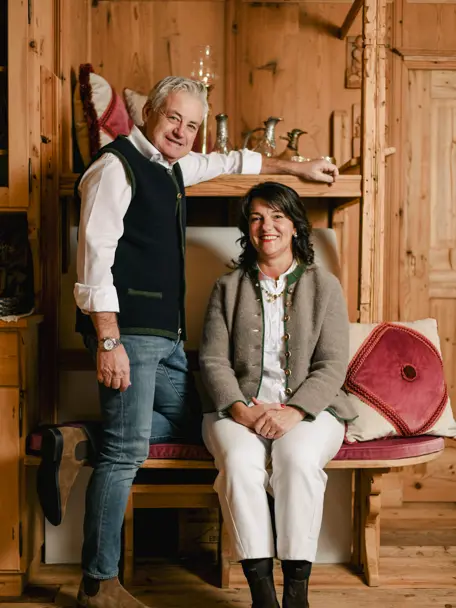 Heart, family, soul and deep roots. Warmth and hospitality. Authenticity and tradition. Care and passion. Tyrol is both a place to live life and a story of connections. It's your home, and your story.  
Bibiana & Maurizio - The Keepers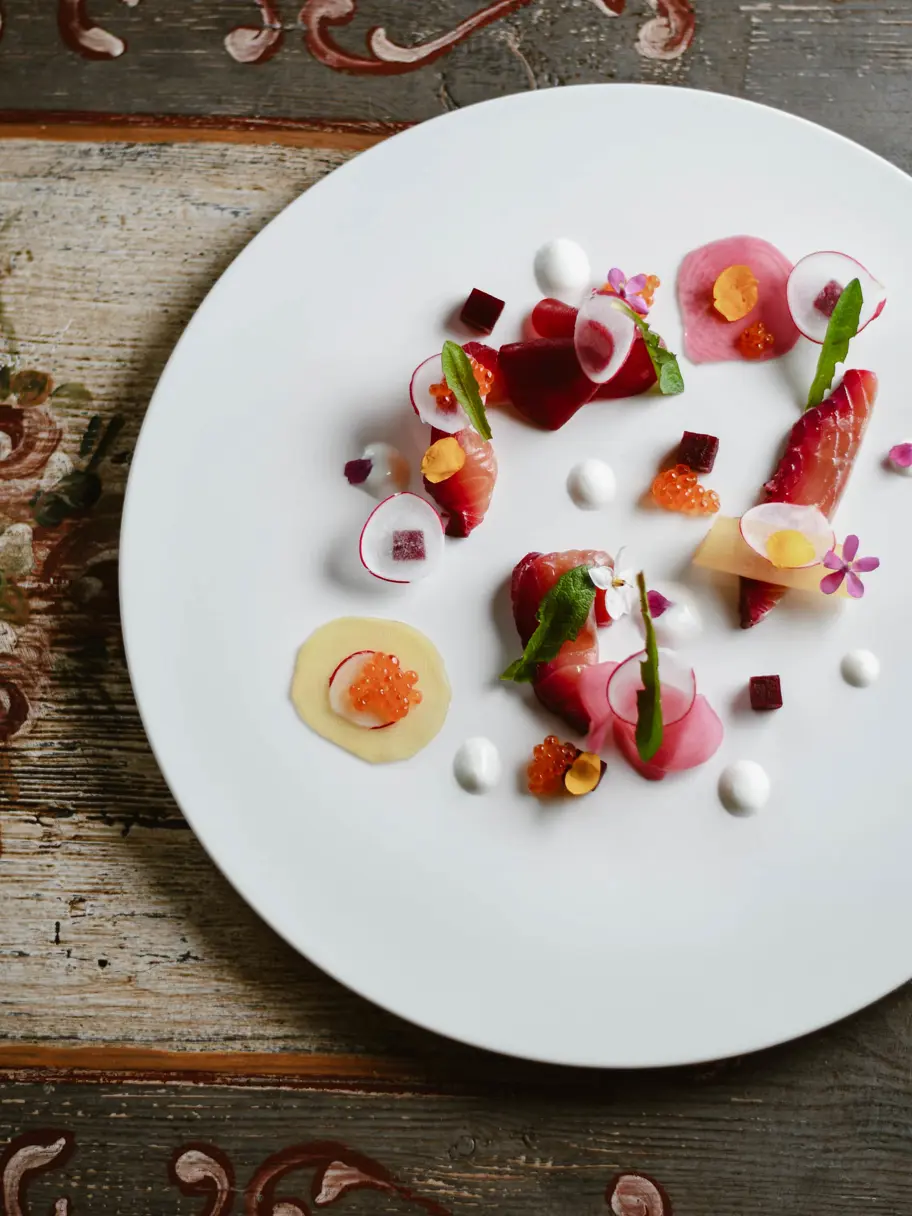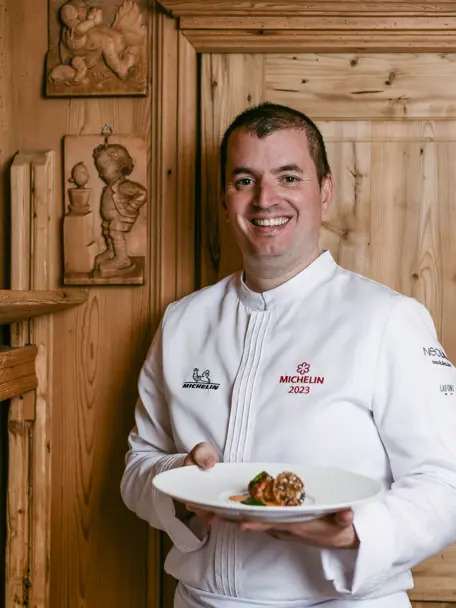 Our cuisine celebrates the spontaneity and true artistry of nature, offering fresh interpretations of Ladin tradition with a Tuscan twist. A blend of seasonal and memory-laden colours, aromas and flavours, paired with brilliant innovation.
ALESSANDRO - The Free Thinker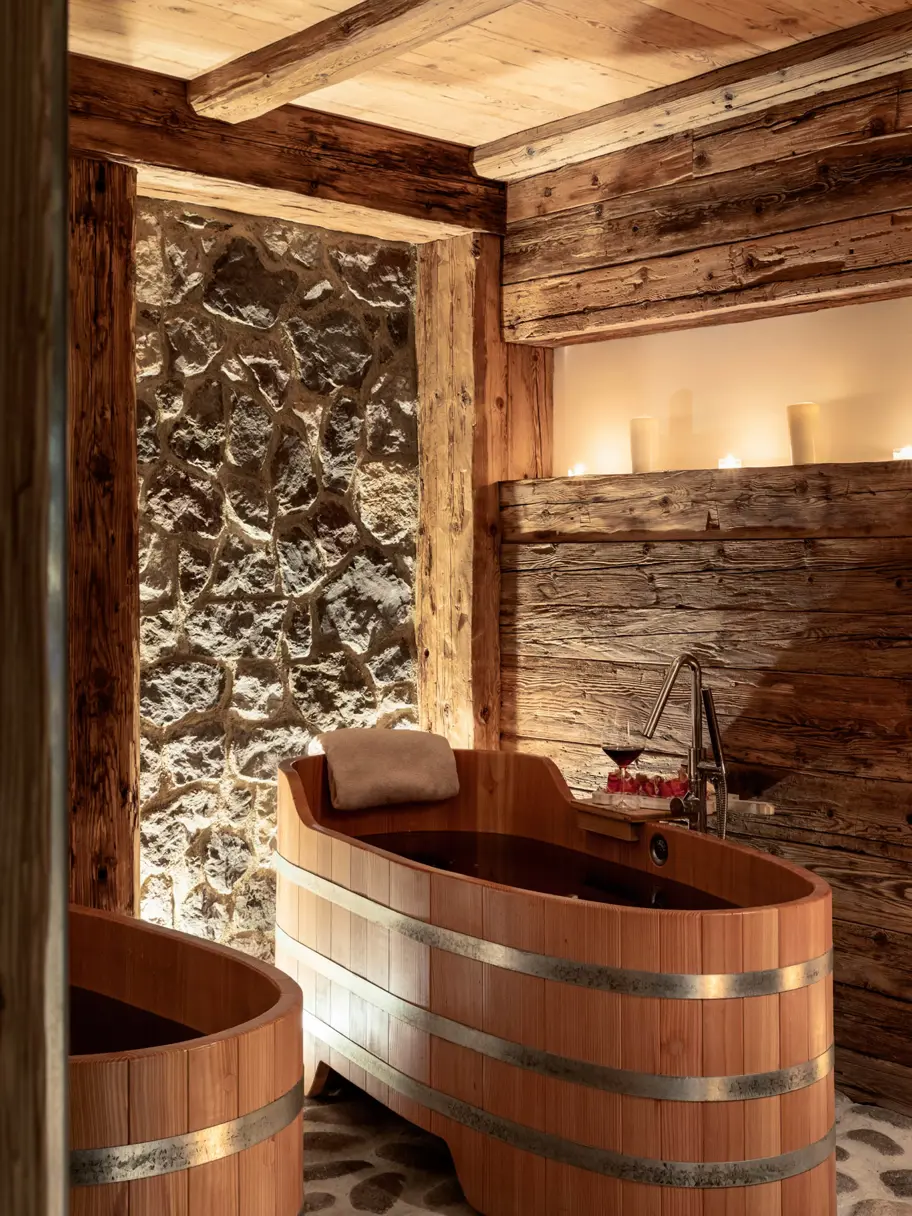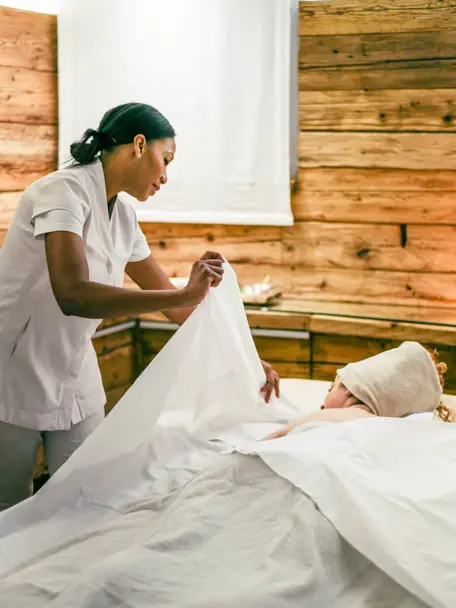 Paravis is heaven for your body and mind. Relax in the warmth of the water, the bubbling Jacuzzi, the mountain hut sauna or the Kraxenofen, or revive yourself with massage using alpine herbs, perfectly blended to match your uniqueness and beauty.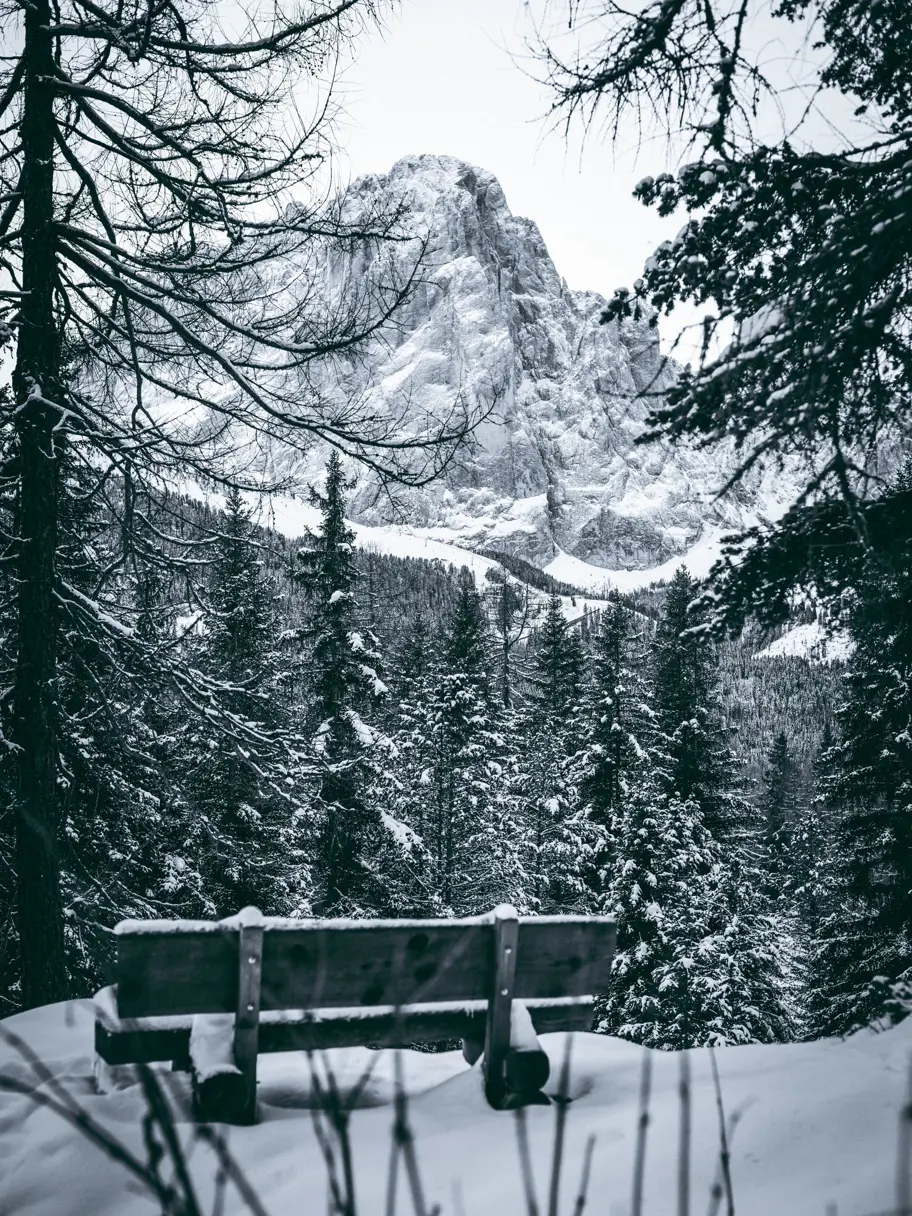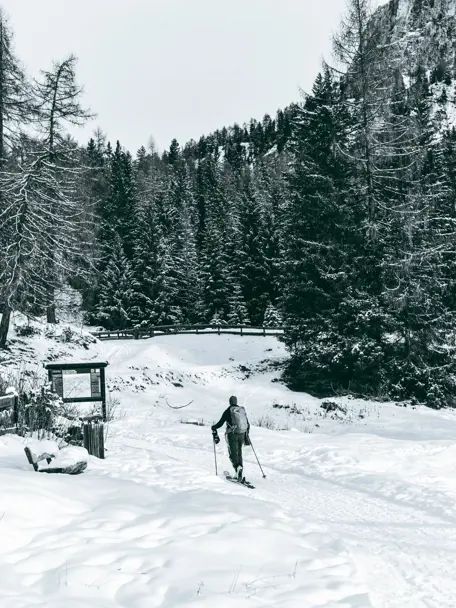 Our home is the essence of this place, which we want to protect and pass on. It offers a sense of belonging, togetherness, a connection, drawing you in with amazement and wonder, offering Val Gardena's unique experiences: wild trails, alpine skiing, ziplines, dragons and fantastic beasts.
Roman - The Treasurer
Our experiences from the heart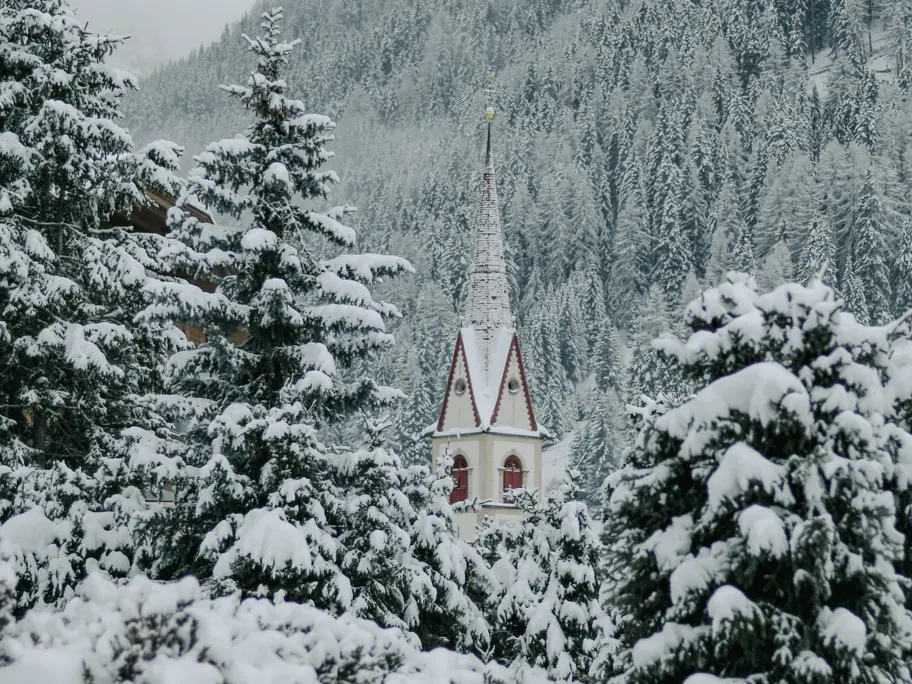 Our windows overlook Val Gardena, an enchanted landscape in the heart of the Dolomites. Majestic mountains, dense woodland, wildlife, clearings and alpine meadows enveloped in the aroma of mountain mist provide the backdrop to an ancient culture and local wisdom.