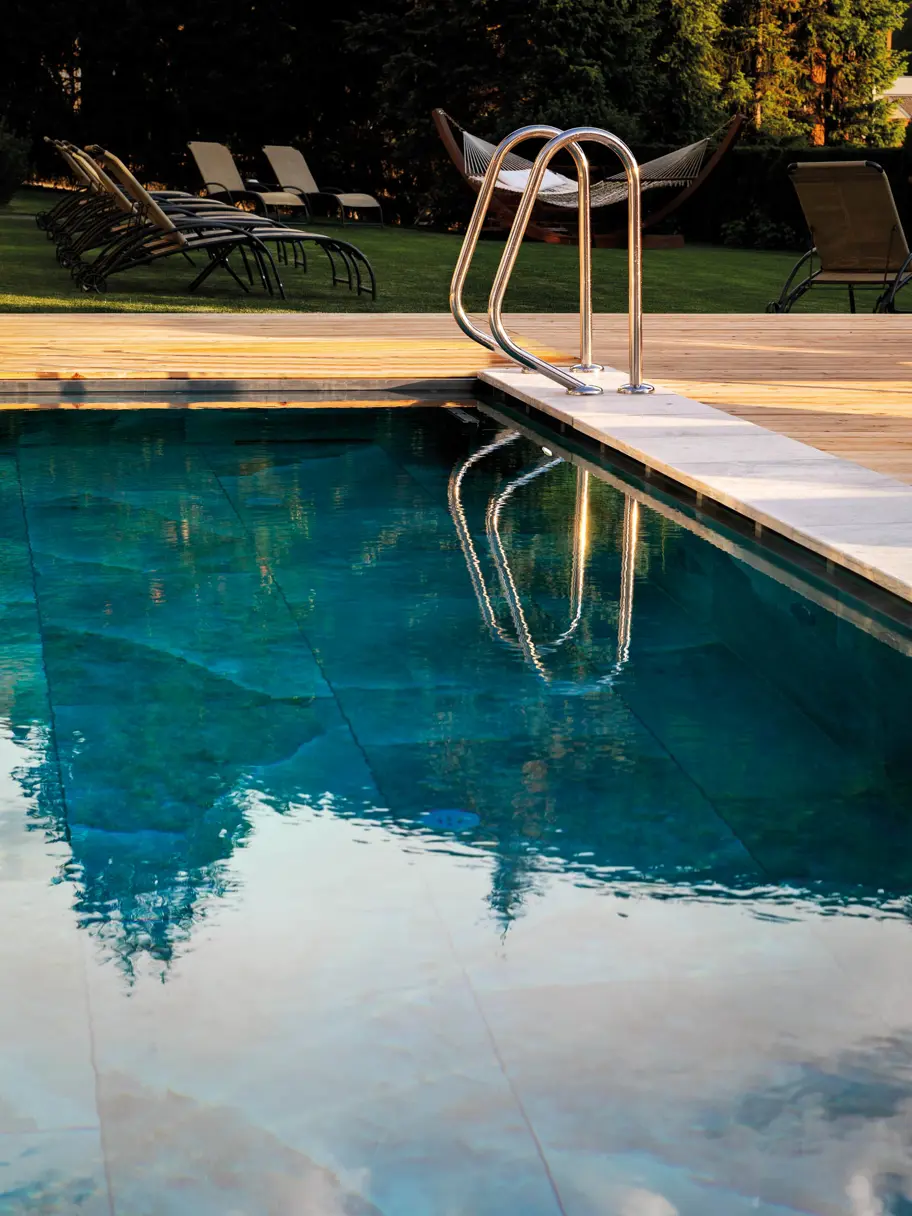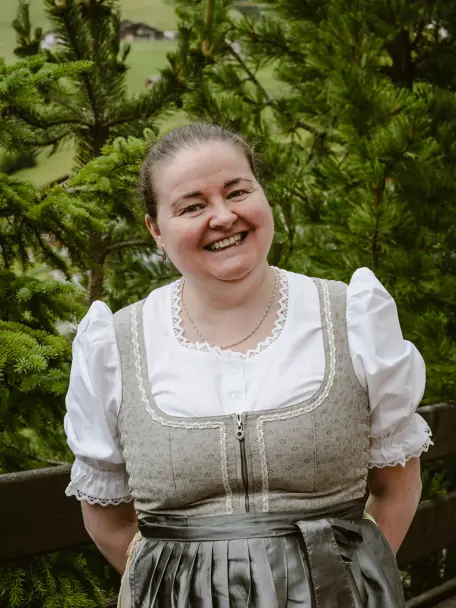 Hotel
A passion for hospitality since 1966
Hospitality is all about love. An age-old intimacy, tinged with history, envelops you the moment you cross the threshold. A deeply personal experience, full of precious, exceptional details. Welcome home.
Katja - The Problem Solver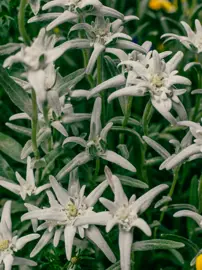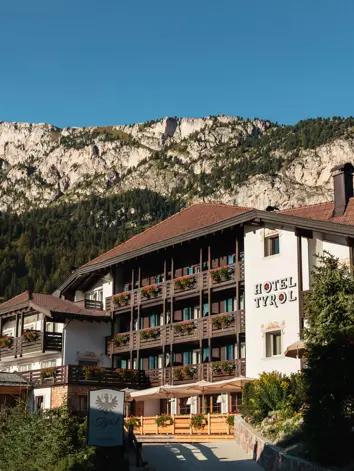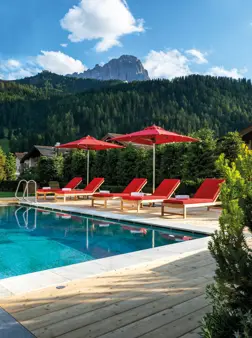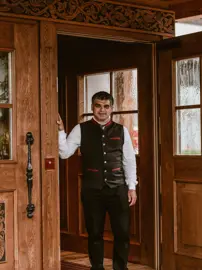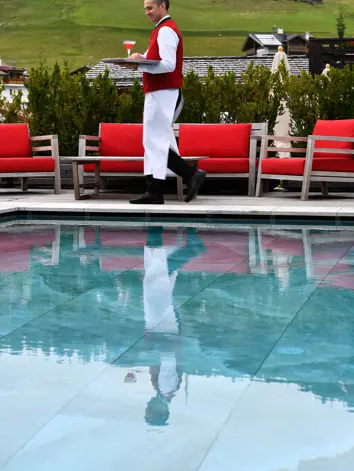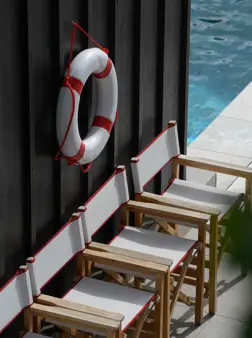 Val Gardena – A valley with incomparable beauty and a unique history
Located on a 25 km stretch from Ponte Gardena to the Sella Group, Val Gardena is the ideal destination for those looking to stay in the Dolomites, in contact with nature yet sophisticated and full of culture. To the side of the Val d'Isarco and surrounded by the Dolomites, a UNESCO World Heritage Site, Val Gardena is a crucible of modernity and memory, which makes its inhabitants incredibly hospitable and aware of their uniqueness.
Ladin Culture
The Ladin language and culture, the customs and traditions of an ancient people with links to the Dolomite valley area, are still shared and enhanced by protecting their history and remembering them in everyday life. The traditional costumes can be admired during special events and religious festivals, proudly displayed in processions and traditional music concerts.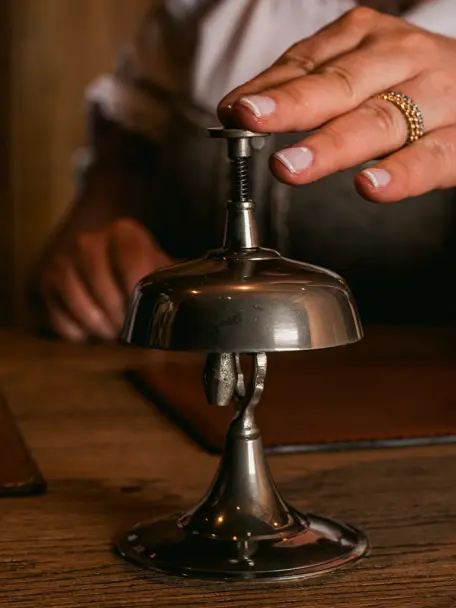 Intimacy and tradition
Our passion is making wishes come true. We love making your holiday special with small, everyday gestures, a few surprises, incredible details and joyful social occasions. A special welcome, a culinary challenge, a Tyrolese buffet in the stube, or a message waiting for you at breakfast. The Tyrol experience, just for you.
The special features that makes your holiday more beautiful

Welcome drink upon arrival
Paravis Wellness area
TyPool interior and exterior heated to 30°C
Fitness room open 24h
Breakfast served at buffet and à la carte
TyRestaurant with excellent à la carte menu, accompanied by Chef Alessandro Martellini's daily selection
We attentively cater for specific dietary requirements
TyVin with careful selection of labels
TyBar with musical evenings
High Speed Wifi
Outdoor parking space and garage
Skiroom with personal heated box, only 20 steps from Dolomiti Superski slopes
Val Gardena Mobile Card: a contribution to the protection of the Dolomites UNESCO World Heritage
Val Gardena Active: sports, excursion, and event programme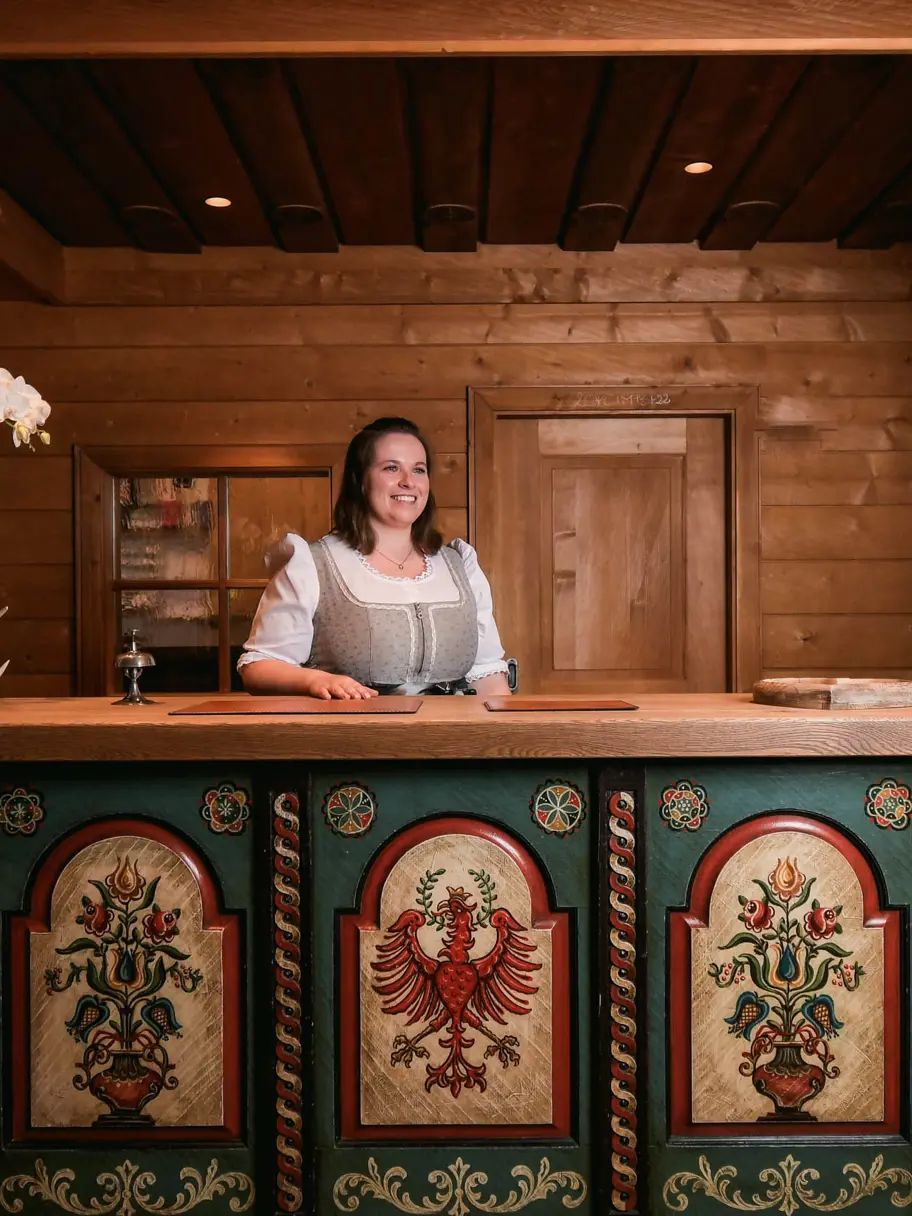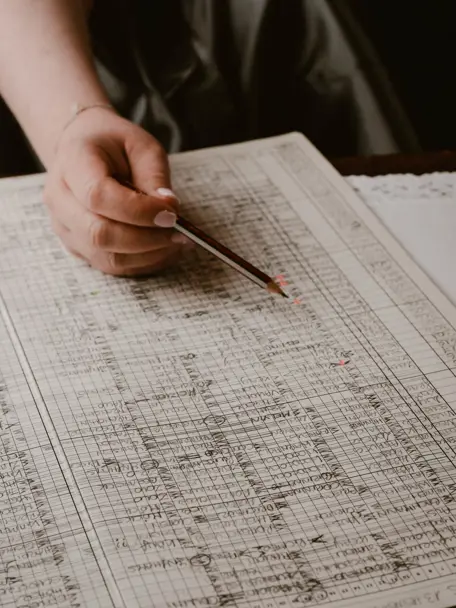 When tradition, hospitality, and passion come together
In 1964 husband and wife, Karl Malloyer and Frida Kasslatter - she the last descendant of a family of hotel-owners in Bulla and he a skilled businessman - purchased land from the Countess of Wolkenstein and built Hotel Tyrol, with the inauguration taking place 2 years later.
Passion, research, and renewal over the years

The hotel soon became a preferred spot for mountain holidays for illustrious guests such as Italian President of the Republic Sandro Pertini, entrepreneurs, and aristocrats. In 1978, work began to expand the hotel, to further enhance the Tyrol with new rooms, an indoor pool and a cutting edge SPA. For Frida and Karl, the work seasons alternated with trips around the world, a boundless source of new experiences, knowledge, and insights capable of fine-tuning their professionalism as hotel owners and art lovers. During the years that followed, their niece Bibiana began working with her aunt and uncle at the Tyrol, learning more about the art of hospitality on a daily basis until she became a perfect hostess.

Passing the baton in the spirit of tradition

During the following years, various renovations and improvements consolidated Hotel Tyrol's role as a sought-after destination among the hotels in Val Gardena and Alto Adige, for vacationers from throughout the world.

In 1989, Bibiana met a special guest who was staying at the Tyrol. He came from Tuscany and she would end up marrying him. Thus began a new era for Hotel Tyrol in which the new spouses, Bibiana and Maurizio, took over for Frida and Karl. In 1994, their son Emanuele was born, an heir to two cultures: Alto Adige and Tuscan.

Today Bibiana and Maurizio, along with Emanuele, driven by their boundless passion for hospitality and with the collaboration of a close-knit team, help their guests enjoy unforgettable experiences among the imposing Dolomite landscapes, steeped in tradition and charm: the culture of wood, the typical Tyrolean dress, and the conviviality of the festivals. These are all essential elements at the Tyrol, where a warm family atmosphere of yesteryear is felt throughout the year.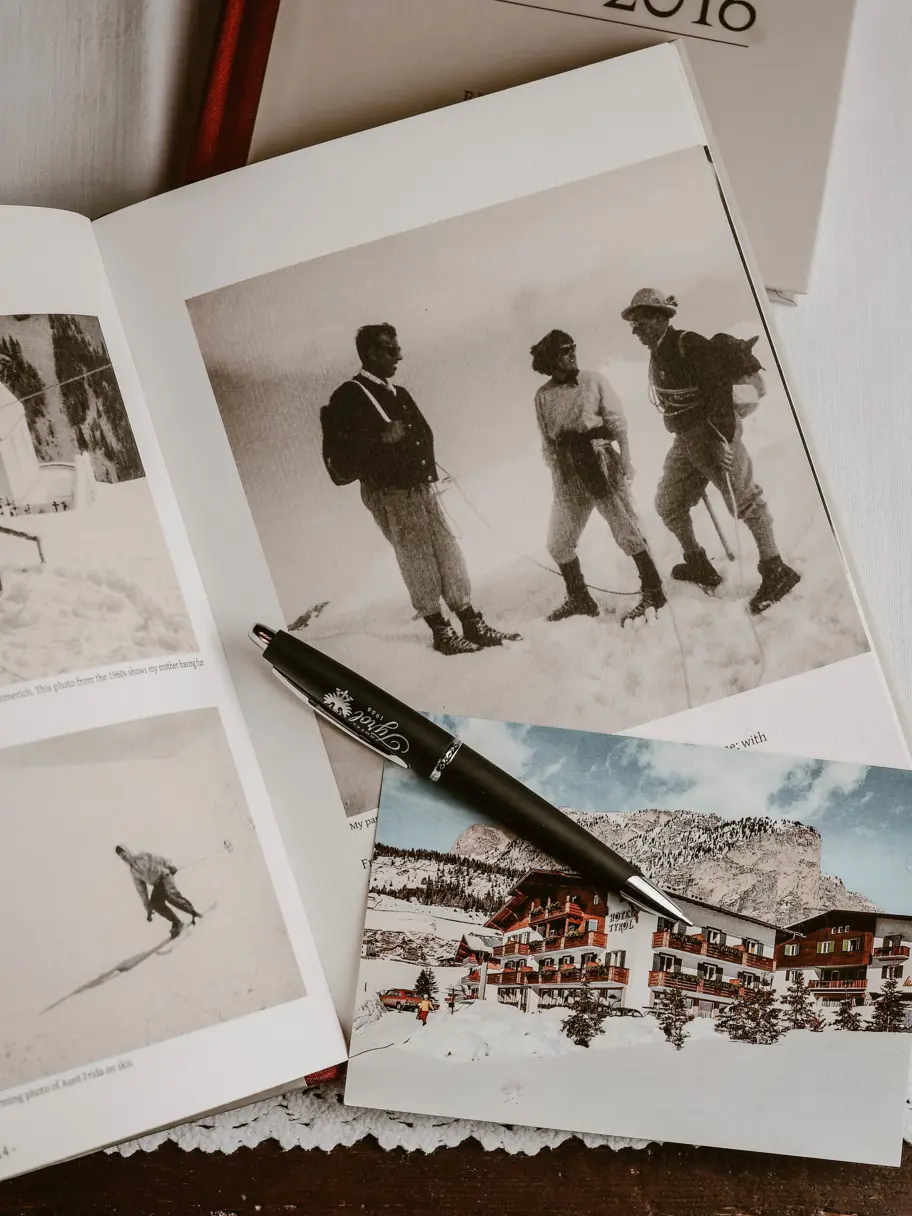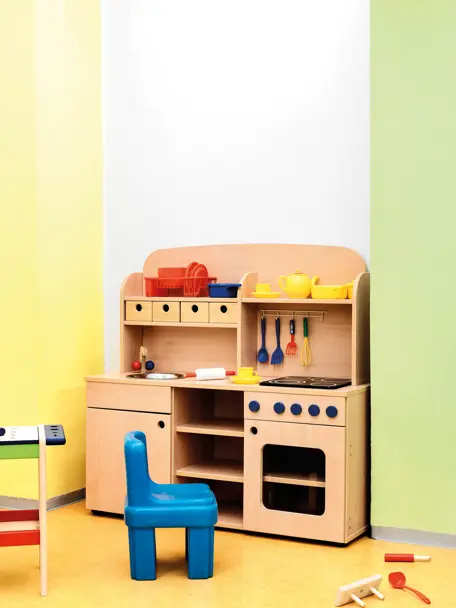 Love and attention
With colourful environments, laughter, fun and kindness, we offer a magical Tyrol experience for our youngest guests too. Slide, table tennis. A mouth-watering menu. Pampering in the spa. Our home is all about togetherness, family, adventure and wonder. A welcoming refuge to experience all the excitement of nature.
Our recipe for the perfect family holiday
Large family suites and adjoining rooms
Amenities and bathrobe and slipper sets for children
Trusted babysitters available on request
Colourful area for young children full of construction sets, wooden toys, a slide, pencils and books
Kids' zone with a billiard table, climbing wall, table football and table tennis for fun challenges and parent-versus-children tournaments
Delicious Otto the Eaglet kids' menu with colouring-in and brain teasers
Gentle children's treatments at the Paravis spa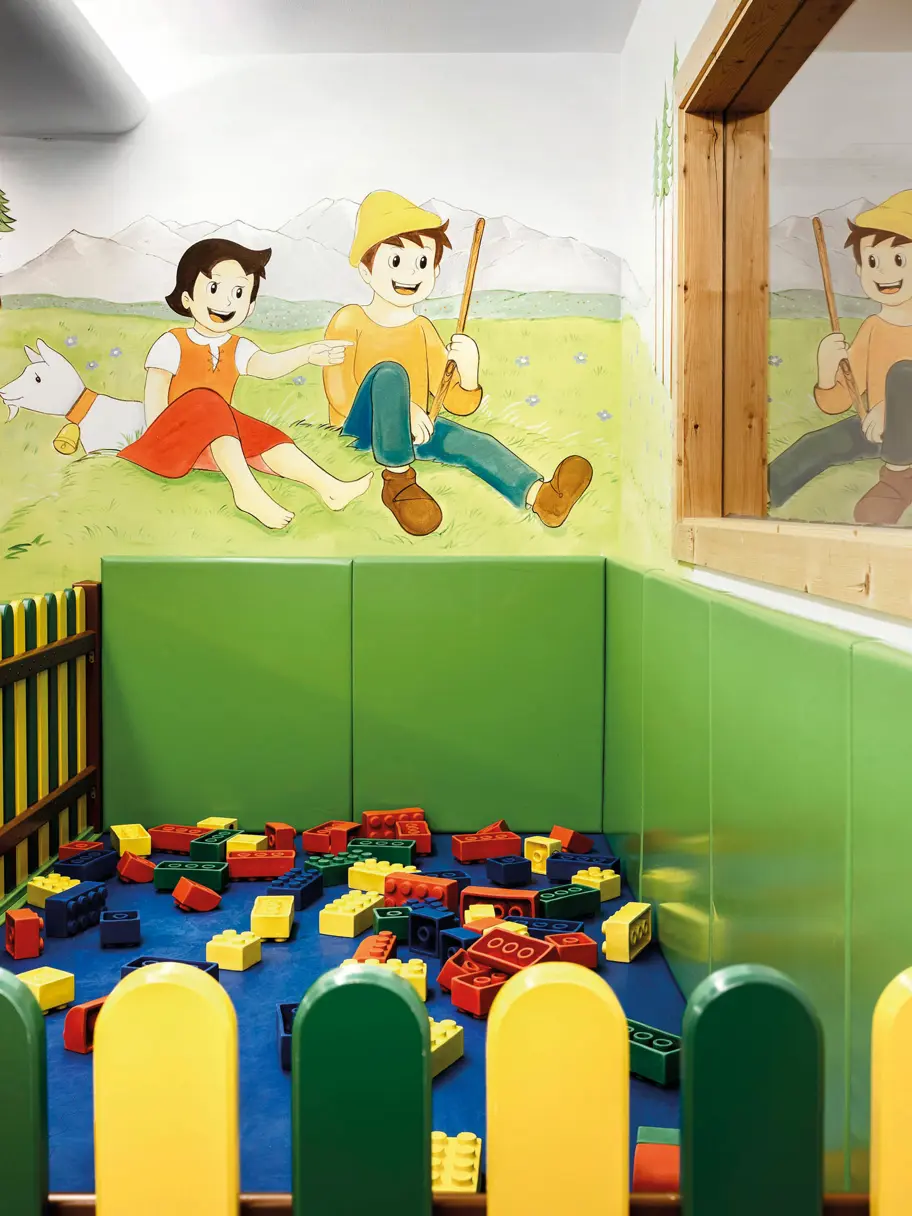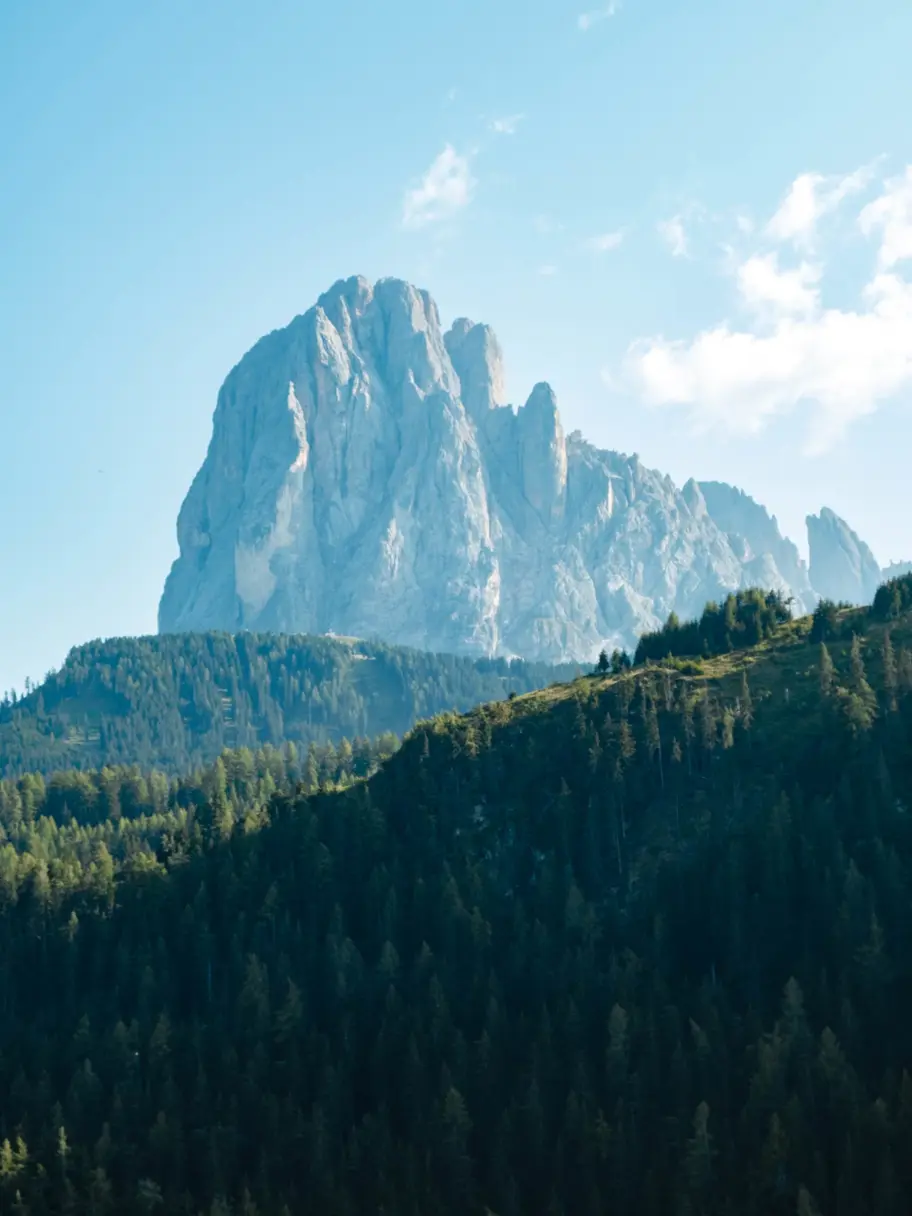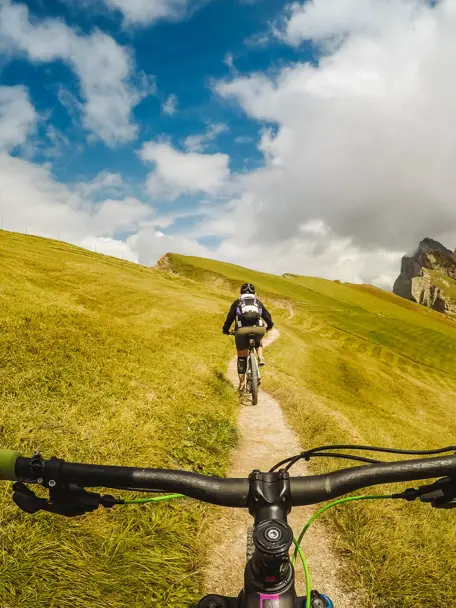 What does make Selva di Val Gardena one of the most renowned places on hearth? Come to discover it with Hotel Tyrol: the first hotel to leave the Unexpected Selva di Val Gardena. Enrich your holiday week with our Unexpected Experiences and leave firsthand the reasons that have made Selva di Val Gardena the mountain destination most sought after in the world.