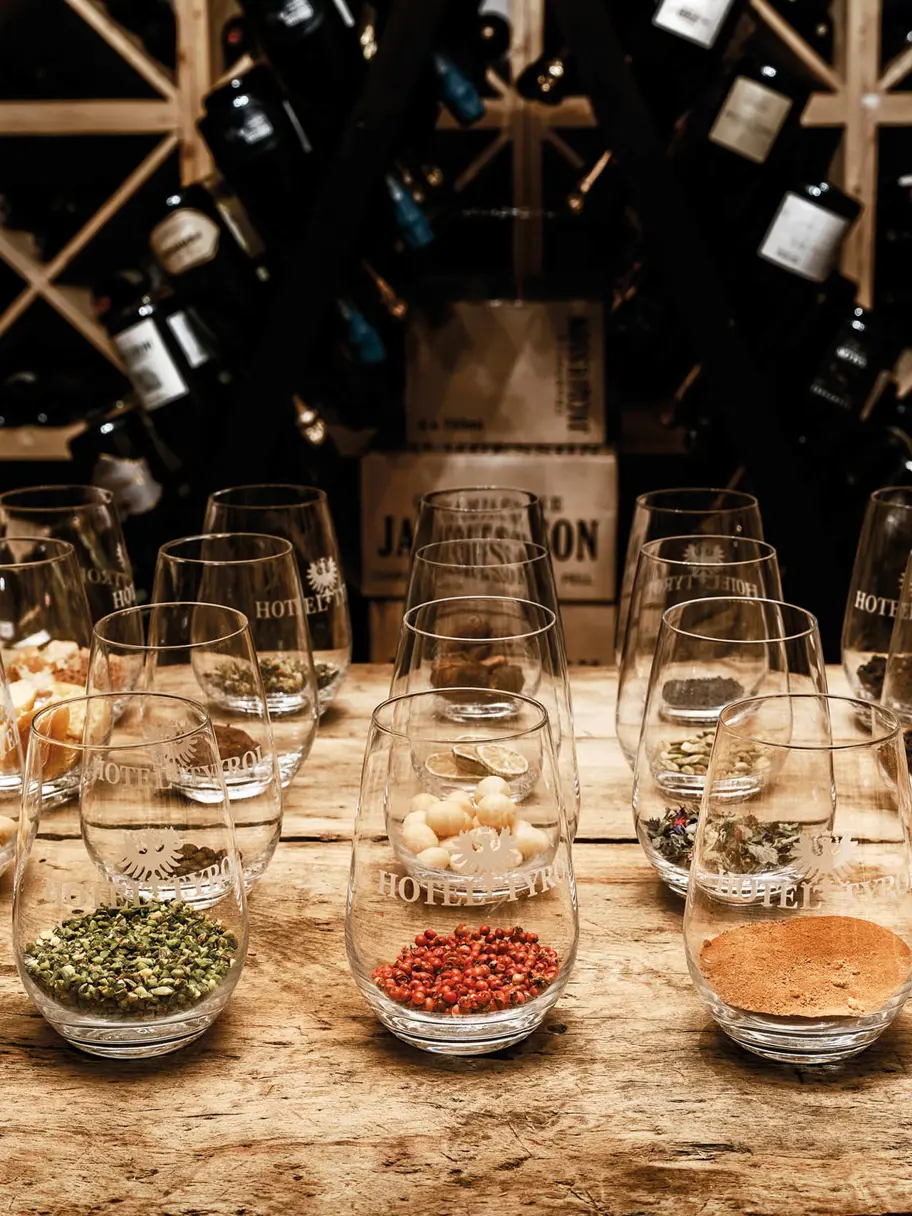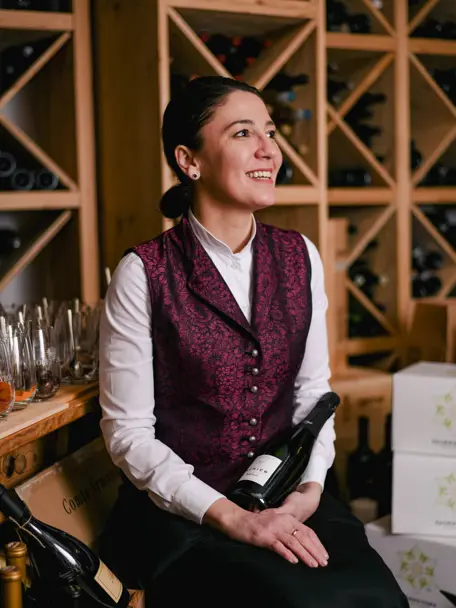 TyVin – Tasting Experience
Wine tasting
An experience that epitomises the Tyrol Hotel's convivial spirit. Historic vintages, refined local produce, organic and biodynamic producers and rare and revived varieties, all laid out on our large wooden table. An engaging collection of wines in a profound shared experience, allowing you to discover the soul of the house.
Marika - The Guardian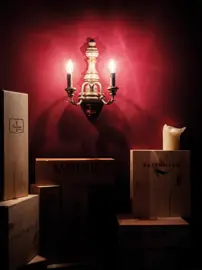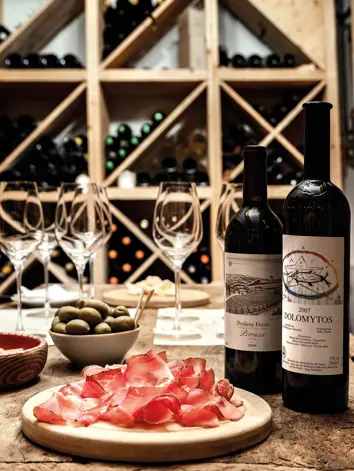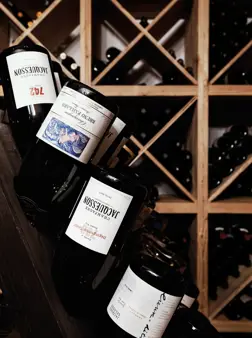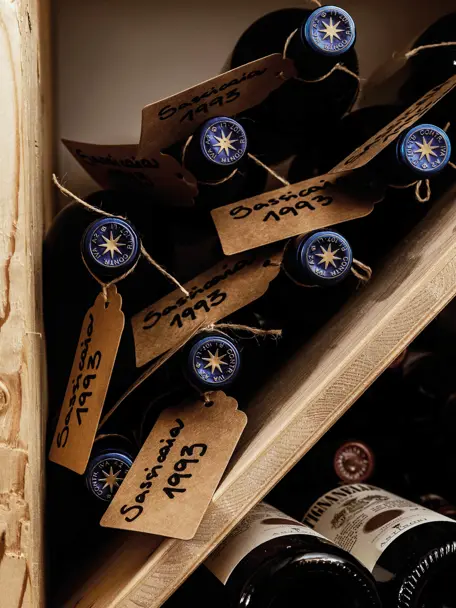 Thrills for the senses
A sensory and taste experience, to discover and understand the flavours hidden inside prestigious grape varieties and precious labels, meticulously stored in our wine cellar. Every wine tasted will be matched by a canapé created by our chef Alessandro Martellini and it will also be possible to organise bespoken according to your taste and the needs of your palate.